Welcome To Golden Cargo Packers and Movers for Mohali Moving
Are you getting frustrated with your shifting process? Are you looking to hire a reliable packers and movers service in Mohali? If you think, yes then here we come along with the most promising way.
Golden cargo understands that your shift is equally unique as you are, hence we always provide a free audit of products and cost estimation. It is created based on your comfort and by keeping all security measures in mind. We are a reputed name in packers and movers Mohali and if you are willing to shift in this region, you call us. Our expert team will guide you in the best way and explain the way we shift, the material we use and the way we assure the security. You can examine us to maximum potential before confirming the order.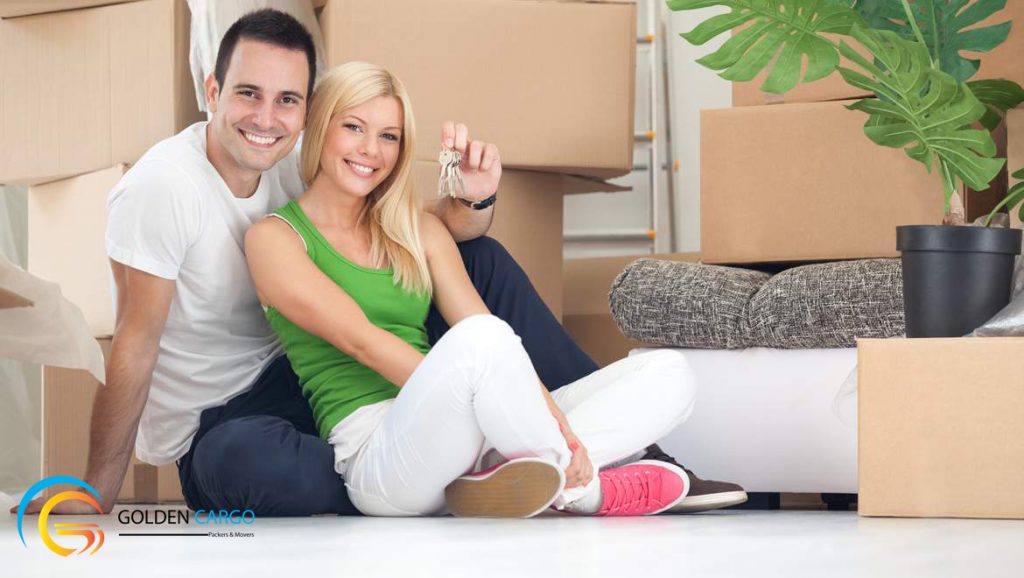 We use high-quality material and best-transporting instruments in order to deliver all products safely. We understand your products as ours and we know the value of money hence we handle each delicate item with proper care. For shifting you need to hire a good company to whom you can rely on and in packers and movers Mohali Golden cargo is the first name as you can check out their feedbacks from all another client for whom we have worked. We are also a fixed vendor for lots of Government authorized agencies and number is still increasing because of best client service.
Nobody Ever Regrets Hiring Us to Move for Them in Mohali
The moment you plan for shifting, as a human tendency we all get stressed for new settlement but if a change is the law nature and no one can avoid the same. Hence have a relaxed shifting with Golden cargo that takes all the responsibilities for secure shifting and made their name in top-rated packers and movers in Mohali.
We shift all kind of materials and facilitate all processes properly whether you need to shift a pin or a heavy car. We have accommodated all the facilities in this regard from packing material to running cranes. The packers and movers in Mohali are very well known for:
Quick and easy rates
On time delivery
Minimum response time
Advanced technical instruments
Security of products
Insurance of products
These are the adjectives which define the packers and movers Mohali and to increase the trust factor they are providing insurance which means you can claim for the funds if in case of an issue with the shifting process.
Golden cargo is famous for their services in tough areas as well like we have fully trained staff to shift your goods even if your house is located in between mountains. Our team uses well-equipped materials so that products could reach at the destination in the safest way. Hence if you are looking to hire any packers and movers in Mohali then Golden cargo is the best option for you. We wish to serve you in the best possible way. Good luck!!!